Who We Are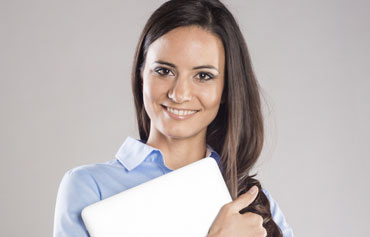 What We Offer
01

Relevent Strategy

Our Free Consultations are driven by setting expectations from Day 1. Just because the Technology exists, doesn't mean your project will be best served by implementing it.

02

Measureable Results

For every dollar budgeted, there is a calcuable audit trail from it's spend to return. This offers razor sharp P&L insight, and goes beyond the gut to deliver emperical results.

03

Beneficial Returns

We pride ourselves on working with our neighbors to revitalize a once forgoten section of Peekskill. Now in our 7th year, our goals will be tied to a larger social initiative focused on creating micro-beneficial coporations.
Our Opportunities
We specialize on pairing uniquely creative people, with seasoned business professionals in a mutually beneficial relationship to tackle some of todays most challenging digital endevours.
At the core of our Philosophy is the Company's structure to give a junior person with little experience the chance to work with a career professional who may be finding themselves transitioing jobs, or redefining their careers.
The shared win is for those with experience to train the next generation, while giving back to the community they live in.
Clients are further incentiviezed to work with us as the revenue from our projects goes towards reinvestment to our communities in the form of:
Advantages
Scalable Teams

Keep costs low by allocating the right resources for the project.

Locally Sourced

No need to schedule a meeting across town, our staff are your neighbors, right next door.

Beneficial Corporation

We go beyond Non-Profit to deliver specific social benefits
Our Mission
At GFS Design Group, we pride ourselves on developing a customized approach so your project receives only the technical and design resources defined by your project goals. This keeps costs low, and results targeted. Leveraging the right tools to the right job equates to on-time, and equally important on-budget results. Seems logical, but by understanding the client goals, and applying a steadfast approach to strategically driven results, we create compellingly unique digital solutions, and leave the "Template Designs" to those who just don't understand the value of end user design.
Testimonials